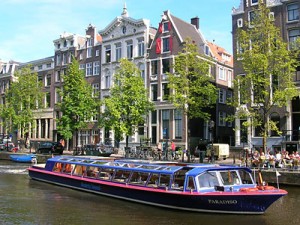 Amsterdam, "capital" of the Netherlands. World city in terms of art and culture. Wonderful museums, including Rembrandt and Van Gogh. The canal is a World Heritage Site. A city with an ancient history and a multi-cultural society that vast wealth of this city has brought.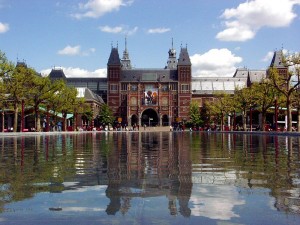 In addition, many museums in Amsterdam, which is definitely worth a visit.
It depends art by Rembrandt van Rijn, Vincent van Gogh.
To do this, you should take the Museumplein.
Famous museums in Amsterdam.
- Rijksmuseum
- Van Gogh Museum
- Stedelijk museum
- Anne Frank Huis
- Hermitage
- Madame Tussaud
---
Directions from Zandvoort to Amsterdam.
There are several ways to Amsterdam from Zandvoort.De distance is about 30 km, which is about 40 minutes from Amsterdam.
car:
train:
Zandvoort runs every 30 minutes a direct train to Amsterdam Central Station to do than about 30 minutes.
For the current prices, departure and arrival NS.nl (Dutch Railways)